Home Inspection Austin | HVAC Inspection 507-721-3771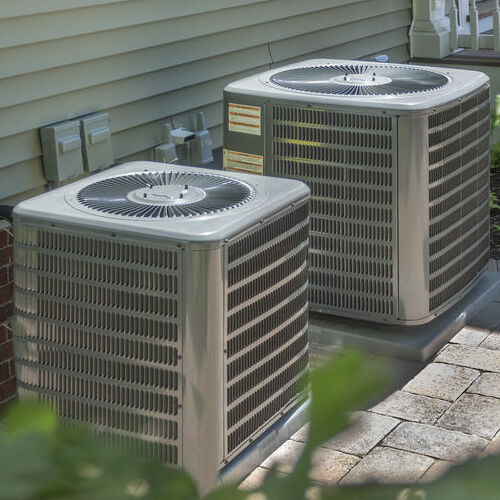 In mild weather, broken heating or air conditioning might not seem like such a big deal. But come winter or summer, you'll definitely want your HVAC system working well! Sudden failure of heating or cooling is often due to deferred or improper maintenance. Homeowners and homebuyers who pay for simpler annual HVAC inspections are rarely surprised with a huge repair bill or failure from their furnace or air conditioner.
A full HVAC inspection is a thorough review and assessment of all components related to heating and cooling your home. Home shoppers are well-advised to pay for an HVAC inspection from a specialist, in addition to a home inspection during the home buying process.
The achilles heel for many homeowners is a "fix it and forget it" philosophy when it comes to appliance maintenance. Waiting until the last hour before a system dies could mean that you're in for some unpleasant news when you finally have a professional assess the damage.
A simplified annual HVAC inspection will actively reduce your need for repairs and improve the energy efficiency and air quality in your home. As a homeowner, you'll know how your system is doing and won't be surprised when the need for repair or replacement arises.
A quality HVAC inspection from a licensed inspector will include these checks. Here are the main points that will be covered during an HVAC inspection:
Check filter
Inspect condensate drain for blockages
Check thermostat settings and test calibration
Check electrical connections
Inspect the quality of installation
Inspect the condition of your HVAC appliances
Test safety controls
Test for problematic airflow through the home
Inspect components of blower
Inspect the condensate drain for clogs and blockages
All of our inspections will include a detailed report along with pictures of their findings and will be available to the customer in 24 hours of the inspection.
Home Inspection Austin | Home Inspector 507-721-3771