Home Inspection Austin | Pool and Spa Inspector 507-721-3771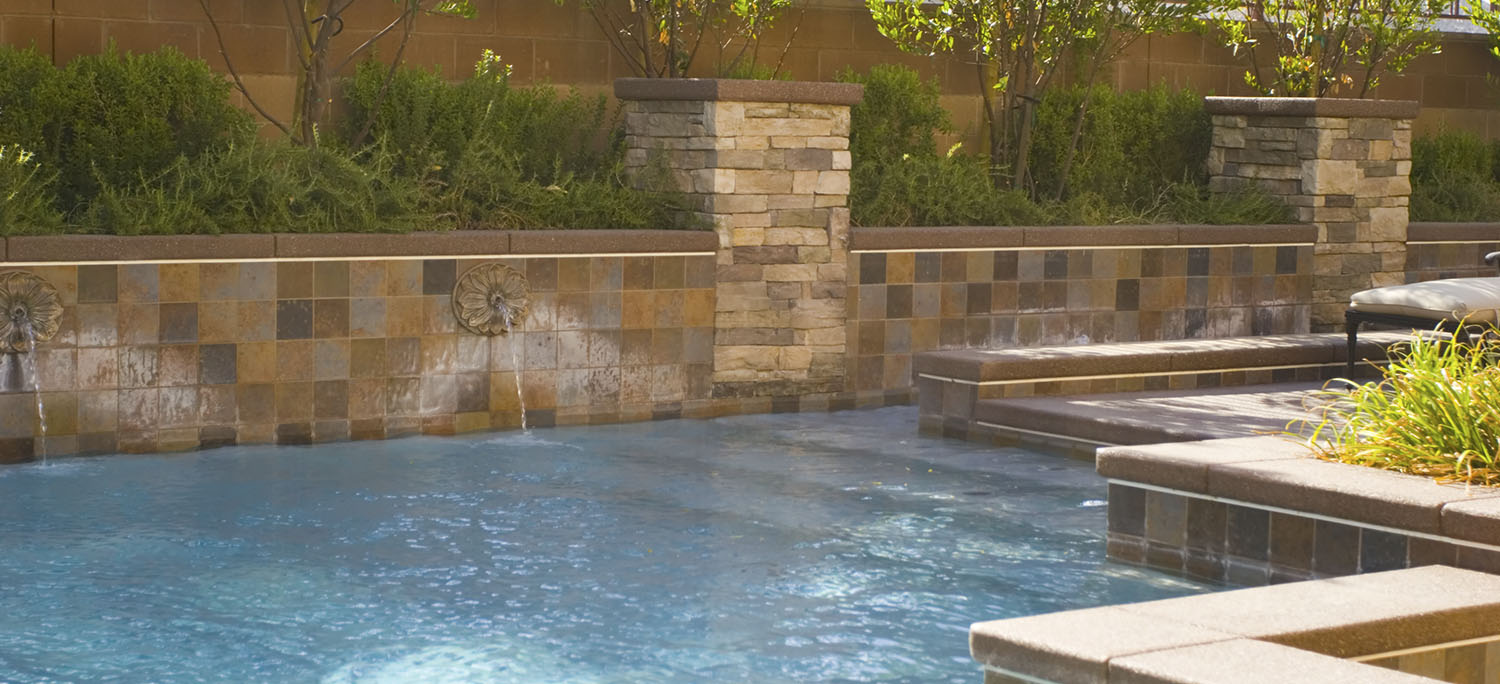 A pool and spa inspection is a visual examination of the pool and spa components, conditions, and safety features.
This type of inspection evaluates:
Pool and Spa placement and protection
Fences, gates, safety barriers, clearance of electrical wires and location of electrical outlets.
Pool and Spa vessel and coping
Examination of pool and spa, pool and spa surface and surrounding deck and coping for discoloration, pitting, and cracking
Pool and Spa Equipment
Examines pool lights, sub panel and junction box for location and condition, pumps, visible piping, timers, skimmers, and GFCI and electrical bonding.
Pool and Spa Equipment Operation
Examines operation of pump, inspects for leakage, proper skimming and filtration, heater activation, filter pressure and operation of spa blower
All of our inspections will include a detailed report along with pictures of their findings and will be available to the customer in 24 hours of the inspection.
Home Inspection Austin | Home Inspector 507-721-3771