Home Inspection Austin | Home Inspector 507-721-3771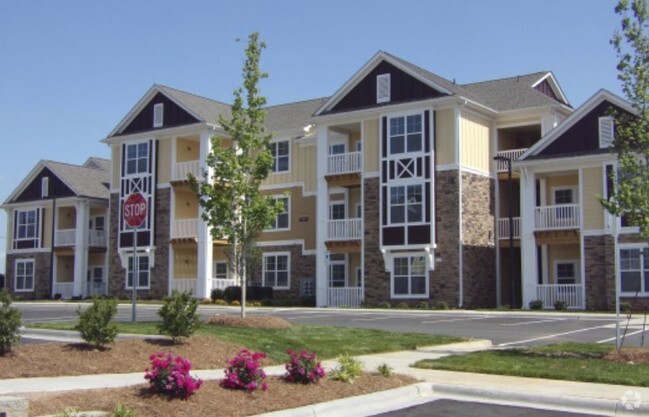 Wondering if you need a condo inspection?
Buying a condo is probably the most is an important step during your lifetime. Like any major purchase there are features and specifications for all homes. On paper it may be the features that sell the home but if any of those features are in disrepair, you might be signing up for more than you bargained for and getting less than you paid for.
When you're purchasing a Condo, you need to know what you're getting. There are a few ways you can help protect yourself — one of them is with a thorough home inspection. Hiring a qualified home inspection company to take a look at the home you're interested in buying is very important. At the same time, you need to understand what's involved with a home inspection so years after your purchase, you can keep up with the maintenance of your home.
The inspector will assess the health of the condo in your unit. Areas like air conditioner, furnace, water heater, etc. If your unit has access to the roof, the inspector will climb into the attic and inspect the health of the insulation, whether mold is present and if there's any animals nesting.
Next, the inspector will go over the windows. Even if it's summertime during your inspection, the inspector still has tricks to find out if they are energy efficient, leaking outside air or condensation.
The electrical system will get a checkup to see if everything is up to code. The inspector will also check every outlet in the house.
The final major check is the health of the plumbing system. Every faucet, tap and shower will be turned on. The inspector is looking for a bunch of things, but most importantly leaks.
The inspector will also look for indications of termites present during the condo inspection. They will inspect the areas of the walls, floor, closed off areas and the attic if accessible. Some common indications of termites present are animal feces, chewed through wiring or damage to walls and structural material.
The final checks then cover finer details unique to each condo. Balconies, railings, counter tops being properly installed, the health of the kitchen appliances, if toilette bowls are properly installed, etc.
A Condo inspection an integral part of a resale condo purchase. For a few dollars, it gives you insight into the health of the largest purchase you're likely to make in your life. It also gives you legal protection for backing out of the deal if serious problems are found.
Your home inspector will also offer ancillary services to our customers while they are there including, FLIR Thermal imaging, Home Energy Audit, Mold Inspection, Pool and Spa Inspection and Termite Inspection.
All of our inspections will include a detailed report along with pictures of their findings and will be available to the customer in 24 hours of the inspection.
Home Inspection Austin | Home Inspector 507-721-3771