Home Inspection Austin | Home Inspector 507-721-3771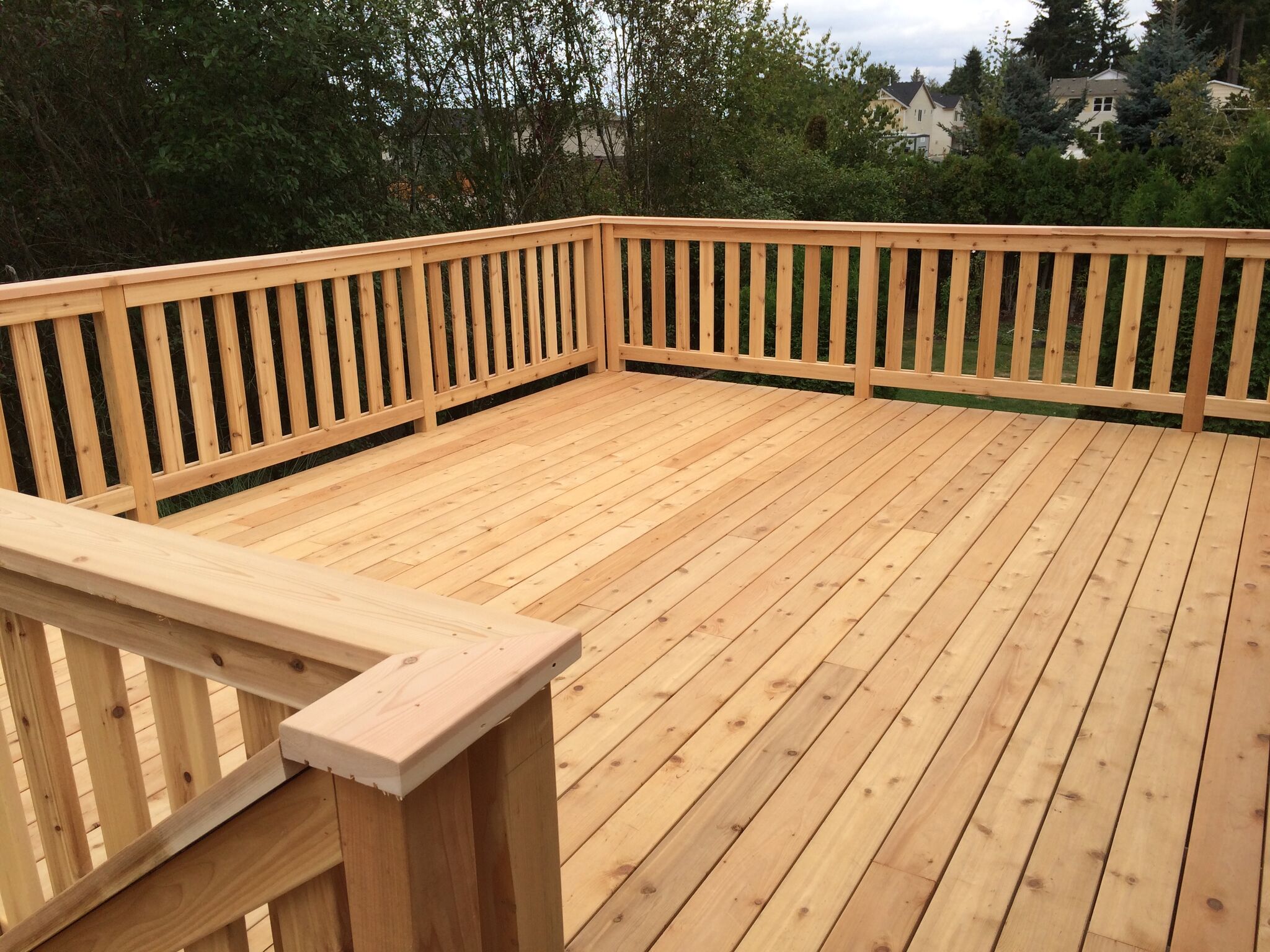 Few things around your house take more abuse than your deck. Exposed to the harshest sun, driving rains, ice, and snow, a deck can only take so much before it needs some repair. According to the North American Deck & Railing Association, there are more than 40 million decks in the United States that are at least 20 years old, and hundreds of reported deck accidents occur annually.
To avoid becoming a statistic, give your deck an annual inspection and make repairs so small problems don't become expensive — or even dangerous — big problems.
The certified inspector assess these areas on your deck for a thorough inspection:
Check for rot- The inspector will use a sharp tool to indicate how soft the wood is. If the object is easily pushed into the deck that is a indicator that rot has already set in and will need to be addressed.
Check the ledger- The ledger is the framing material that attaches the deck to your house. They will look to see if the flashing is in good shape, has no presence of holes or rust and the ledger is attached with lag screws and not nails.
Inspect joist and beams- They will look to ensure there is no rot in this area and the connecting hardware does not have rust on it.
Check for cracks- The inspector will look for cracks in the decking, this isn't a major issues compared to a structural problem but they can get worse over time if not addressed.
Inspect railing system- The inspector will look for loose posts and handrails.
All of our inspections will include a detailed report along with pictures of their findings and will be available to the customer in 24 hours of the inspection.
Your deck should be inspected annually or before selling or buying your home. Give us a call today to give you the peace of mind of a safe deck to host any occasion.
Home Inspection Austin | Home Inspector 507-721-3771