Home Inspection Austin | Home Inspection 507-721-3771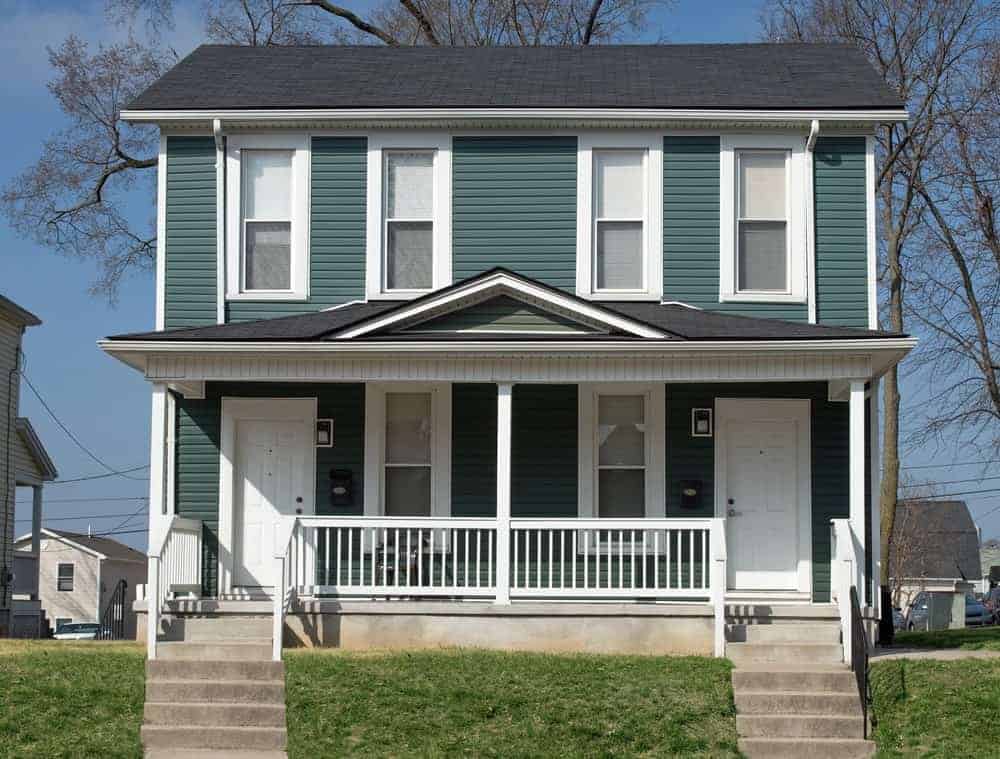 A duplex inspection is a visual inspection of the property from top to bottom and inside and out. The qualified and certified inspector will do a thorough job of finding any defects or issue that could present a problem to the buyer purchasing the property. The certified inspector will provide the customer a detailed report of their findings and photos to document. An inspection will not only allow the buyer to become knowledgeable of the their future home but also become aware of what they are purchasing.
Typically, our inspection services would include examination of the following:
Roof, vents, flashings, and trim
Gutters and downspouts
Skylight, chimney and other roof penetrations
Decks, stoops, porches, walkways, and railings
Eaves, soffit and fascia
Grading and drainage
Basement, foundation and crawlspace
Water penetration and foundation movement
Heating systems
Cooling systems
Main water shut-off valves
Water heating system
Interior plumbing fixtures and faucets
Drainage sump pumps with accessible floats
Electrical service line and meter box
Main disconnect and service amperage
Electrical panels, breakers and fuses
Grounding and bonding
GFCIs and AFCIs
Fireplace damper door and hearth
Insulation and ventilation
And more…
Your home inspector will also offer ancillary services to our customers while they are there including, FLIR Thermal imaging, Garage Inspection, Home Energy Audit, Mold Inspection, Pool and Spa Inspection, Sewer Scope Inspection and Termite Inspection.
All of our inspections will include a detailed report along with pictures of their findings and will be available to the customer in 24 hours of the inspection.
Home Inspection Austin | Home Inspector 507-721-3771