Home Inspection Austin | Home Inspector 507-721-3771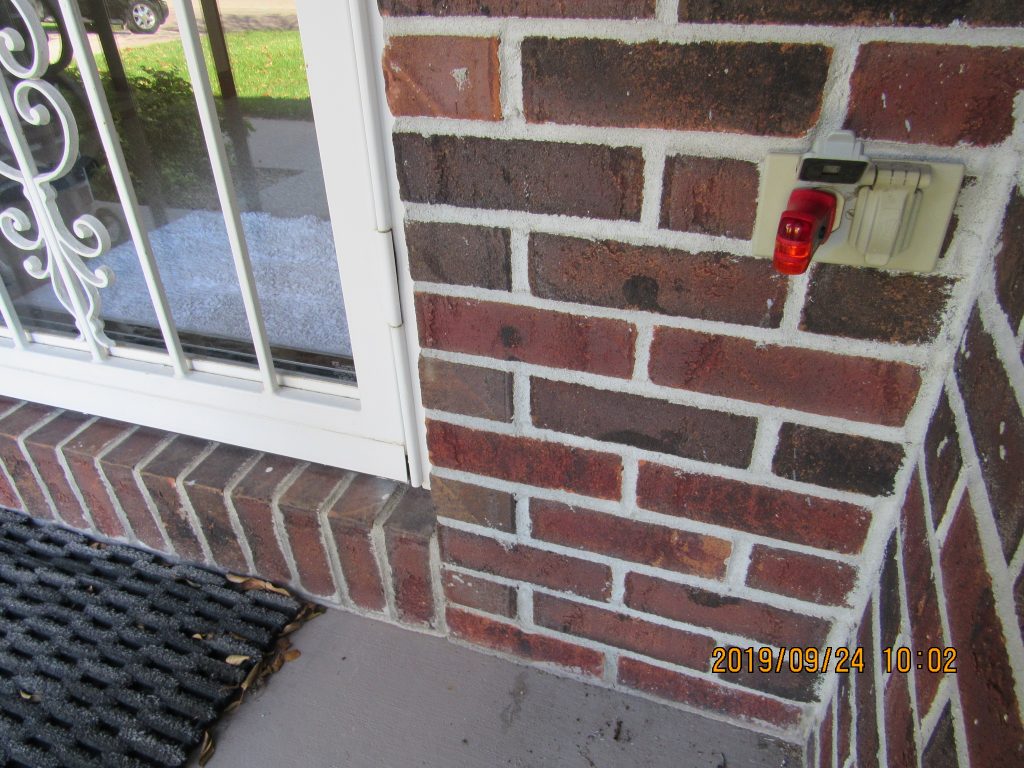 The seller has accepted your offer on your dream home and you're ready to move in. Not so fast, though. Before you sign on the dotted line, you'll want to be sure that your new home is in excellent condition. That's why getting a professional exterior inspection is a critical step in the home buying process.
Our experienced inspector will inspect the following areas of the exterior of the home:
Windows and Doorways – Check all timber windows and door surrounds for rot, press a key or similar against the timber at joins to check for soft spots. Check for broken or cracked glazing. If door or window frames are out of square then there is a sub floor problem, if they are hard to open, they will check door and frame square. Insect screens to windows and doors and check if each opening has them and what condition there in.
Eaves and guttering – Check eaves for gaps or damage that may allow birds or vermin to enter roof cavity, check fascia boards for rot, commonly found at corners and where rafters meet fascia, spouting/guttering should be checked for rust or repairs if it looks old or damaged. All down pipes should be in place and in good order and preferably connected to a storm water system to take water away from the building.
Roofing – Tiled roofs should be checked for broken and cracked tiles, rust or damage to valley flashings and broken and decaying grouting at hips and valleys and all flashings. Sheet roofing needs to be inspected for loose sheets, rust and damage to sheets and flashings. Check all flashings at chimneys and where roofs meet walls.
Site – Check for signs of recent tree removal, new filled areas, trees that may be a danger to neighbor's or this sites assets. Evaluate all fences for condition and security. As well as safe and secure storage of materials, will all be considered.
If you know as much as possible, about a properties present condition, you will be able to predict, "approximately" the amount of money you will need to spend making the resale of the home as profitable as you can or know the extent of cost for wanting to buy your future home.
All of our inspections will include a detailed report along with pictures of their findings and will be available to the customer in 24 hours of the inspection.
Home Inspection Austin | Home Inspector 507-721-3771